Hello All,
I have a bot with some captured actions and now I want to recapture few actions but the problem is when I am trying to recapture the objects universal recorder is capturing a totally different section of the screen.
for example, in the below captured activity I want to capture the input of date but the main object is being shown at the bottom of the screen.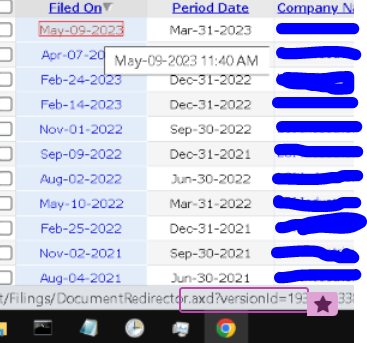 Thanks for your Help!