Hi Folks,
Greetings of the day!!!
I am unable to capture below POPUP/Alert Box in web Application using capture action or Universal Recorder..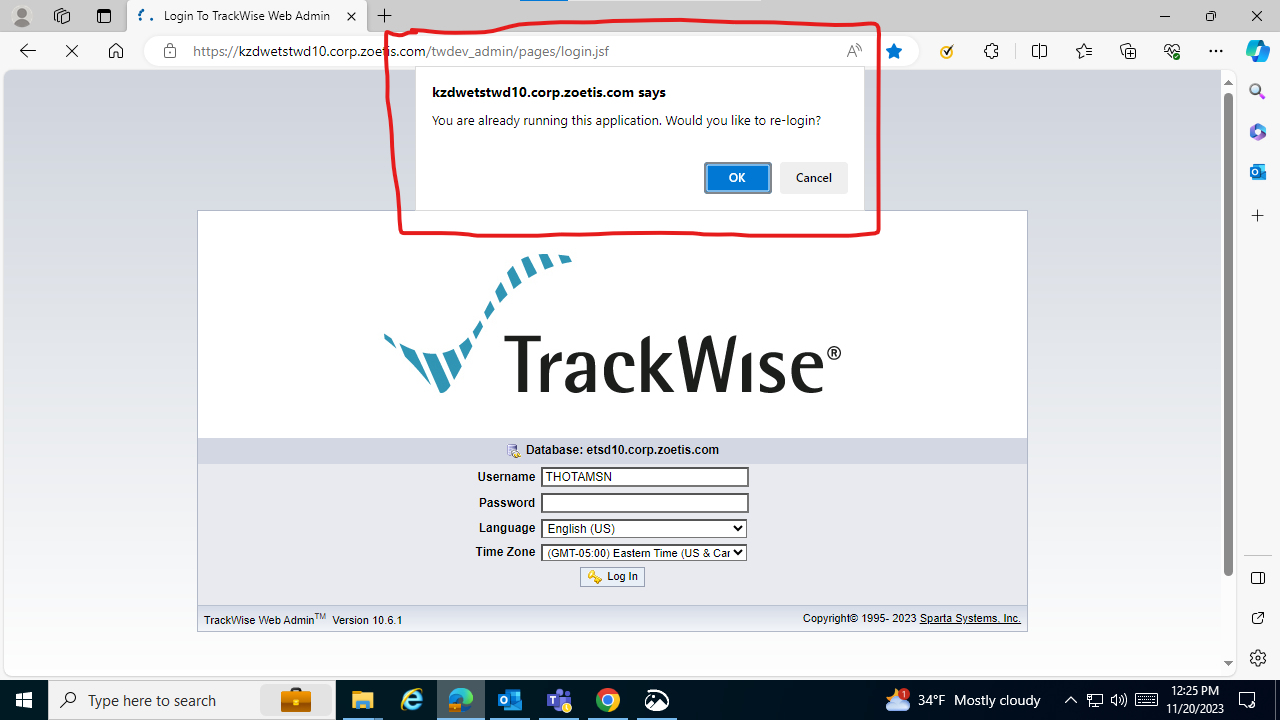 Note -  I have tried with one other solution and below is the procedure
1)activate Window(which is having popup)​​​​​​
2)clicking ok button using keystrokes, but this solution is not working  in PROD Environment and frequenly working in DEV and QA Environments..
Can anybody suggest some solution how to handle my issue
Thanks in Advance!!!