Hello :) 
I´m new on Automation Anywhere and came from UiPath. 
Currently is the PDF Extract Field Function not working. Screenshot below. Its been working with Other Documents.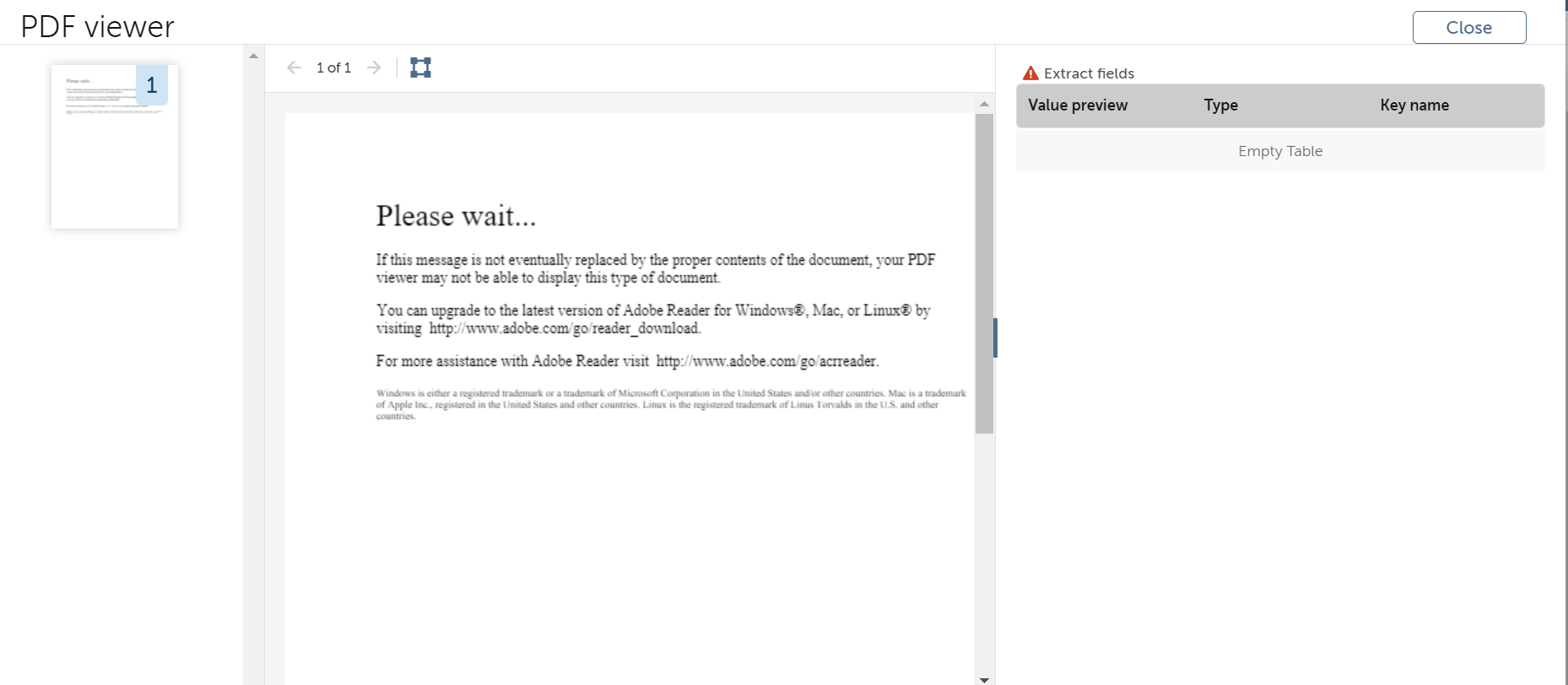 Here are the Document Properties.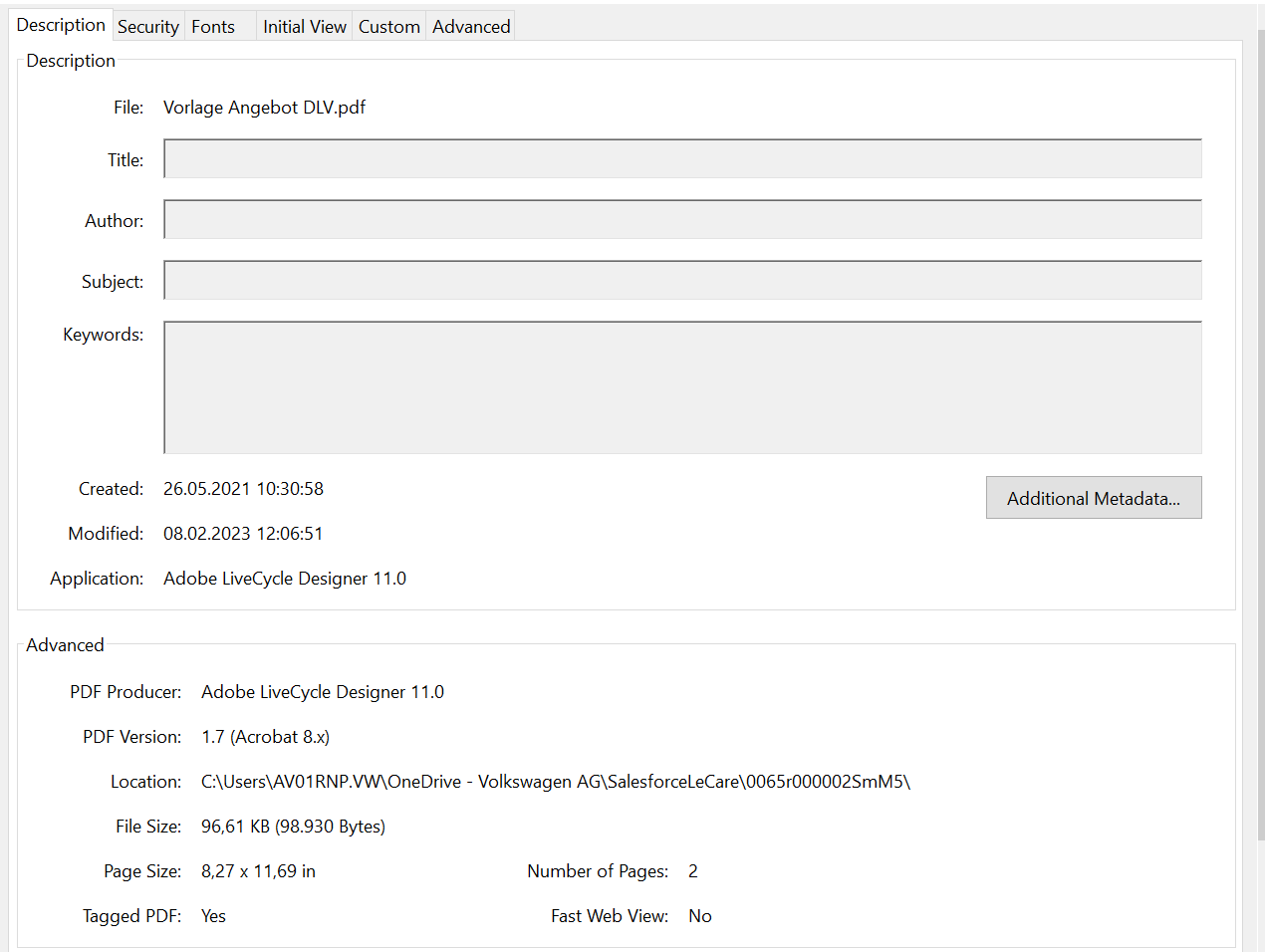 So I´ve tried to Capture the Fields directly from Adobe Acrobar Reader. This isnt working either. But I had this issues previous on UiPath and followed this instruction (Identifying UI Elements in PDF With Accessibility Options (uipath.com)). It didnt give me the expected result and Im still only able to capture the whole page, but not specific form fields. 
Thanks for your help in advance :) BR from Germany.