Join the March Galaxy Series Badge Challenge and showcase your innovative use case of Automation Anywhere's OpenAI ChatGPT package! Let's collaborate and push the boundaries of automation together.

Intelligent Automation and Artificial Intelligence are revolutionizing industries and enabling companies to increase efficiency, reduce costs, and enhance customer experiences (to name a few). Automation Anywhere has been at the forefront of this transformation, and our new OpenAI ChatGPT package is a powerful tool that leverages AI to optimize automation success.

The OpenAI ChatGPT package provides an easy-to-start, smart, conversational AI system. Watch this short demo (using a real world example) to learn more:
 
Join us in pushing the boundaries of what's possible!
To earn your limited edition March Galaxy Series badge, complete these three steps:
Configure the OpenAI ChatGPT Package - it's quick!

Share your package use case on LinkedIn or Twitter - use the hashtag "#AIPathfinder" and @ mention Automation Anywhere

Reply to this article with a link to your post
All feedback and package-related collaboration welcome & highly encouraged!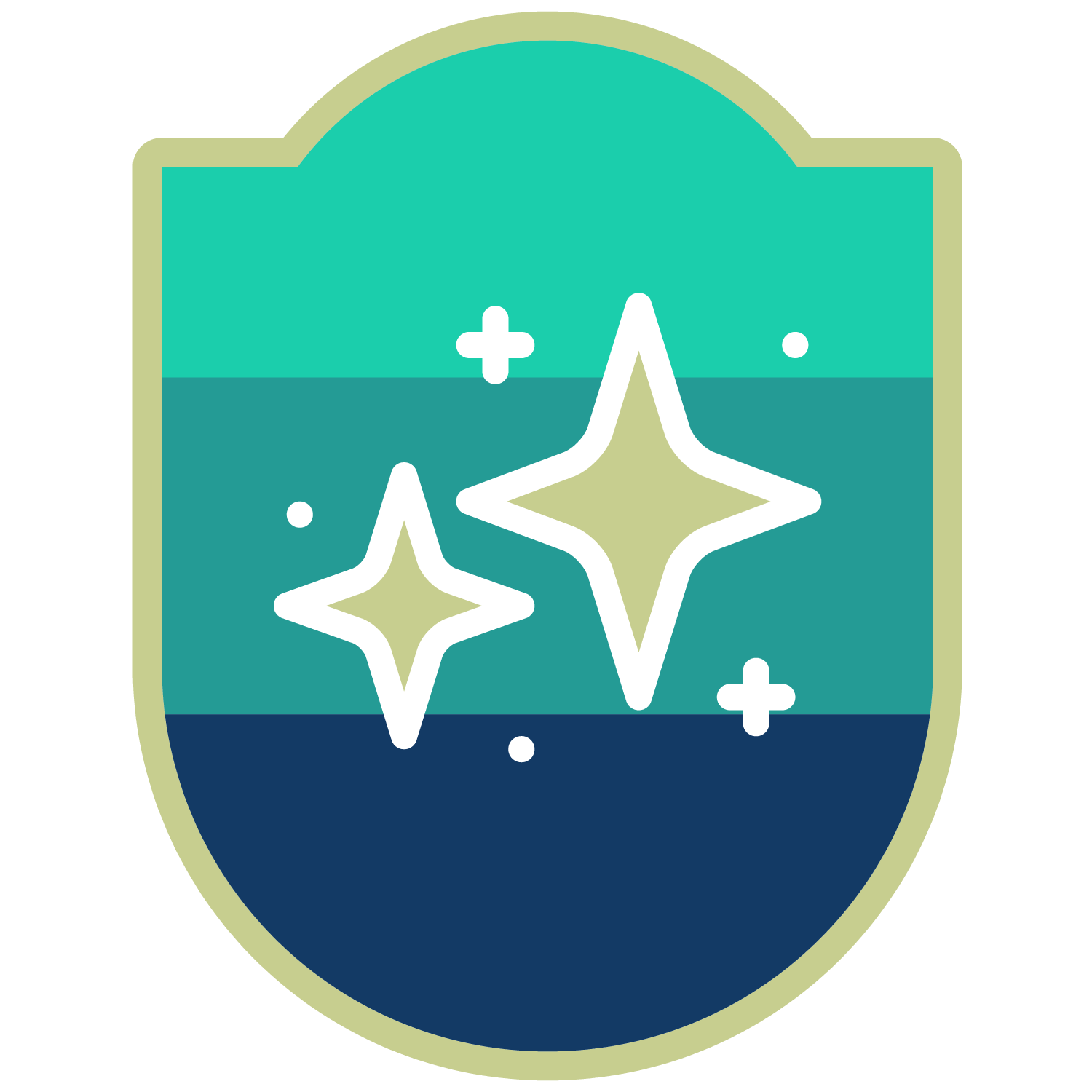 Additional Resources to Get You Started: