I am using the Recorder: Capture action to select an item from a combobox in an Excel dialogue window. See screenshot of dialogue: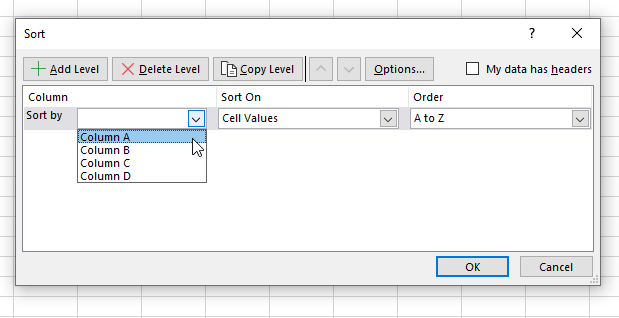 The goal is that the bot selects "Column A".
The issue is that the bot is failing to select the item.
I can see with my eyes that the bot is clicking or doing something to trigger the dropdown menu to appear, but the bot is failing to actually select the item ("column A") from the menu.
After the action completes, the box appears empty with nothing selected.
This action is able to work in a separate task. I have copy/pasted the action from the task where it works, but the action still fails in the main task I am trying to work with.
I have tried keystrokes and that did not work either.
Here are my Action parameters: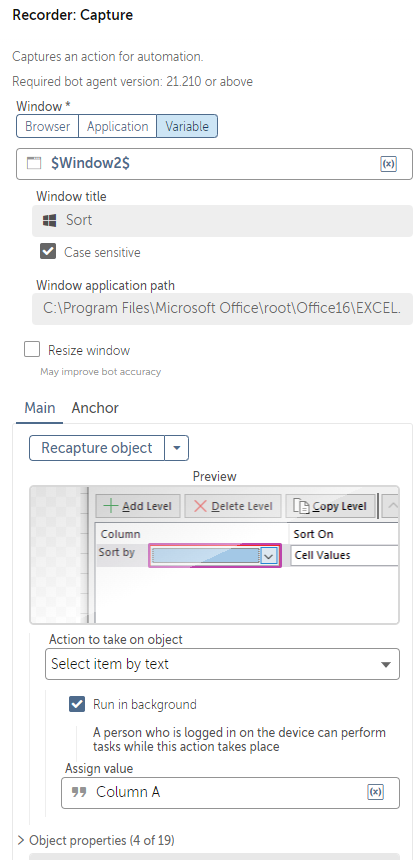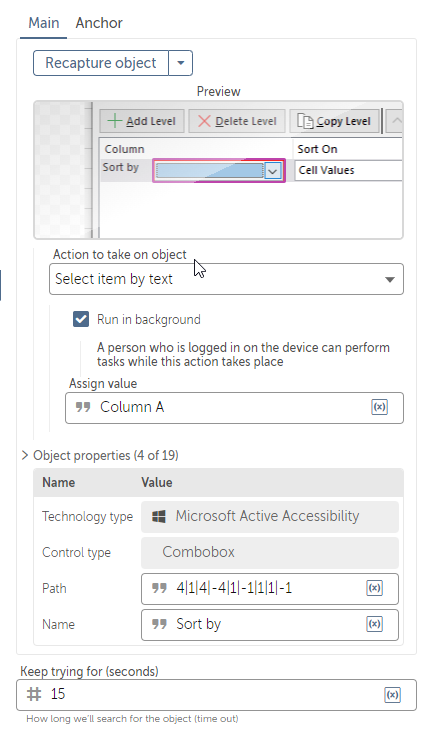 Window Variable: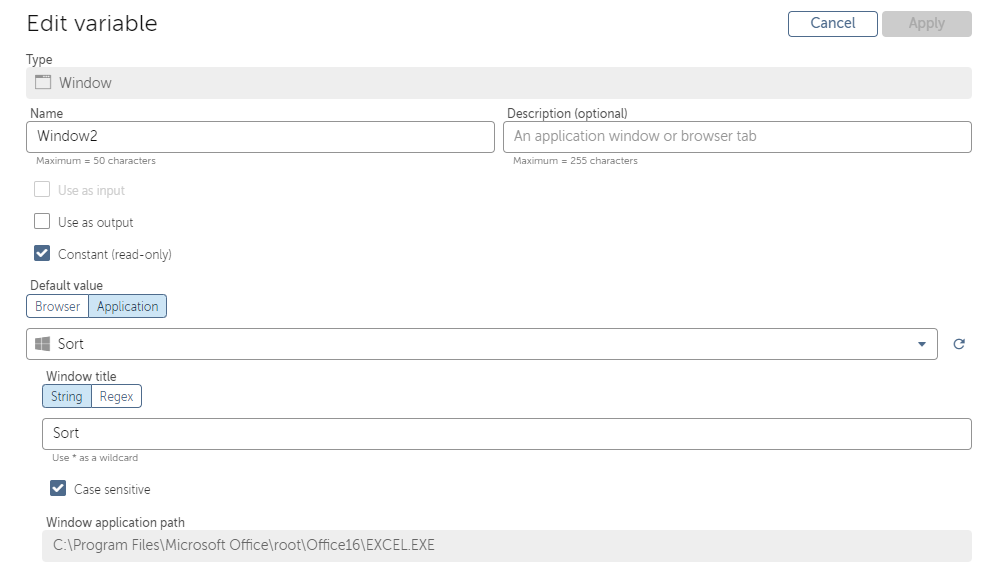 Does anyone have any suggestions?